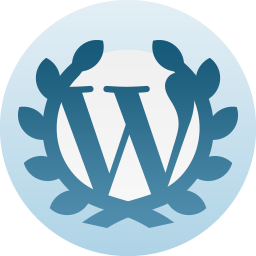 So I can hardly believe it but it almost escaped me! Something really did compel me to blog today. It is my 2 year Blogiversary. I have officially been doing this at least on this for 2 years and feeling the love, support, and wonder that comes with it. I am thrilled to know such a community and I would do it million times over again! It is an experience I wish everyone would try at least once in their lives. I have had no trolling and no bad experiences that I can think of and if I have I guess I just ignored it or overlooked it so quickly that it never occurred to me that it was a negative moment.
I love reading other people's blogs and being opened up to the lives other people's interests and things I never would have known about in my own little world. I am just amazed by the people I have met and the stories they have shared on their sites and it makes me feel so special to be a part of their lives even if only virtually.
Some people make you really want to be where they are, whether in the stories, in the travels, their kitchens, or activities. I love it! So I compel you today to blog and tell your story if you are merely just following and reading! Tell us what you do! You find it boring but I tell you there are things in your life that may help others, touch their hearts, or make someone laugh in their darkest hour!
Thank you all for reading my blog it means the world to me!