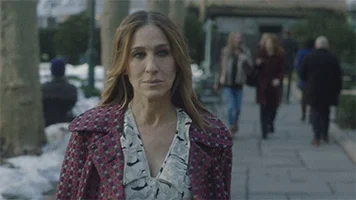 I have long awaited being divorced and the funny thing is I feel a weight off my shoulders, for sure, but then I feel a bit more haggard. I guess because I feel that it's still a taboo thing in the southern Christian family in America. They just do not like talking about it and will talk you out if it as much as possible sometimes the point where it is 'too late' to get out of a marriage. Where you have then stay so long that they would try legally pursue battling to gain alimony for upholding their lifestyle or because you had a child or because they got sick/ injured and you feel obligated or some other circumstance. You see it all the time. You have seen the movies. You may even know someone who has gone through it personally, I know a few people myself and did not realize it myself until I was much older.
I find that being newly divorced that I do not walk much differently I just find that I am very cautious of why a person is interested in me. Though there is a person who I have my attention towards and he me…for some time now, even he knew last year I could be fragile at times just because I felt I could not trust men…
I just had to have full disclosure when it came to certain things. Not when and where you are going per se, but for me if you tell me something I hold you to it. Your word is everything to me. That is the first step. Communication is EVERYTHING!
So I am glad to say I am in a fairly happy place casually enjoying my legal 'single' life! Philly and I are are well and will see where things lead. But I am still enjoying where life in general leads because I am just in a new chapter in general. I have a new job, new car, new living arrangements, and this attitude I had before is magnified 1000x because I just cannot fail. I have to push forward. I have to succeed! I do not see it any other way!