So I love my new job. My coworkers and the providers I support are amazing. I work in a professional mental health office and no 2 days are similar. There is nothing boring about this job. In no particular order lets talk about a few of them. There is so much intelligence and talent in this office it is ridiculous. Our Steampunk Pushing Happiness And Sustainability/Scripture (SPHASS for short). I also feel the nickname SPHASS fits perfectly because she can be quite easily distracted.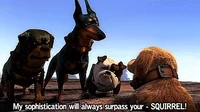 You can find her giving random puns, a heartfelt scripture, or secretly asking you how your day was and offering awesome advice and solace when no one is looking. She also has knack for being very in the zone and not paying attention until you say her name. So you can be talking right to her and having the most in depth conversation or question and then she pops up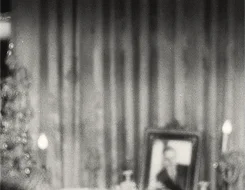 and says where you talking to me. And you have to start all over again. But please don't get this twisted because we called her name, she was simply replying to her name. She seriously heard nothing and you really do have to explain the whole situation and she was just glad to be brought into the conversation. Much like me, I think we both feel a bit on the edge of the bubble somehow with some of the office conversations as we seem to be in some other world when things happen, so SPHASS like to show up at times dramatically for some of those conversations.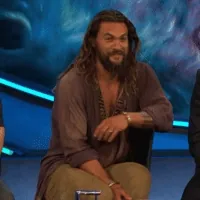 We well talk more about these moments in depth later. SPHASS's name also come with scripture and sustainability because is known for having the timeliest proclamations and self penned scriptures and sermons that she shares with us all. They are quite profound. Again I will expound more SPHASS  in the future but let's meet the rest of my office playmates.
Then you meet the newbie that came before me.
Serendipty Spice is amazing she is always upbeat even when she is sleepy and needs a cup of coffee. She has a very BoHo chic style and is very into fashion creation and art. I was amazed that she created from scratch her own Halloween costume that looked just like Truly Scrumptious the female character below:
She is also very into the Spice girls and wants to see the perform live all be damned no matter how many are performing it's her dream.
Serendipity Spice is so helpful and sees when I am struggling and because I am sitting right beside her gets most of my questions. She also sat in the hot seat right before I did and to me seemed to handle it like a pro. I did not see a crack. She shows me that asking questions is not a weakness which in fact was for me. After a few jobs that made asking questions a horror story I am glad to know that asking questions doesn't make you look/feel stupid and Serendipity encourages. She runs over like a flash.
She also loves to dance. I mean a song comes on that she knows or loves and she is on it. point and case jingle bells came in and she instantly thought mean girls and busted out with their rendition and we all busted out laughing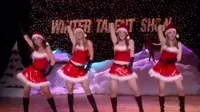 The multi-tasking the also ensues. While also managing to think of the additional providers and additional staff members just because. I have seen it and not to be nosy but simply asking questions and observing because I did not know thinking (the worst) what has happened watching Serendipity bring in flowers and cards for people just because.
And finally and this is just my home office front staff I spend most of my time with them so I know them better I am taking my time to get to know everyone else. Without ado Mama Huxtable is up. She is a firm sweet person but just do what she asks. She is not overbearing she is not super lovely dovey. These things are not needed in an office and it is much appreciated. She is funny as hell. But she will give you a dose of truth.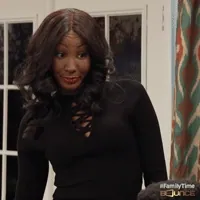 She keeps her provider on a tight a ship as possible and he is not able to move without her because she is his backbone. She is also the glue of our little ship. She can train give a different perspective on something you know you have asked 10 times and not snatch your head off and throw it across the office.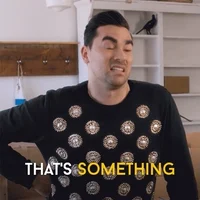 She has NEVER said this but in my mind I am I believe after a question I have asked for the millionth time I would have had that thought!
She can has to listen to long winded patients, deceitful ppl, and panicked indivdials day in and day out and stays fairly calm even as I bombard her with a million Mama Huxtable questions about how to do this and that since I am still learning. I would just throw me away by now.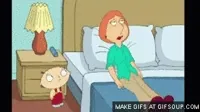 She is the gatekeeper to her provider and they know it and that power calls for some HILARIOUS moments. She is not only firm here but those patients get extra nice after some not all were extra rude to us trying to get to her. So we let her know this too. Sometimes they are rude because she has already instructed us to tell them something and they insist on getting to her and we just say what she stated and they are salty because they are pouting. Adults who play with Mama Huxtable and don't follow the rules are put you in time out for not following the rules will not win. It is funny when they think they will go around her to one of us though.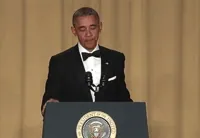 Game Over her word is FINAL!
Anywho this team is awesome and I would not change it! They are supportive and helpful and help me learn and make this office a great place for everyone. The other staff, providers, and patients love them.
They have even helped me in a semi-crisis; so it's not just when the patients have a crisis. We all have our moments. I have dealt with crisis situations at work and then one day just after a crisis situation I actually had a semi health concern that shook me and I broke down mentally myself and they all were very supportive. I was a bit embarrassed. but they were all solid when I was vulnerable. I was so glad. I was even more glad to still have my job after having to leave early. During that whole episode I was at work every day except missing the 90 minutes that day and 30 minutes days later for samples for the doctor. I had a bad virus that ripped through me for just over 10 days and I lost 14lbs in the process.
I can truly say that at this point they are growing on me.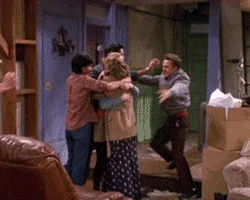 I have at least 2 more that sit at the front 2 more that are at this office that help at the front with me and work closely with us that I want to speak about but that will be another post. Until next time.