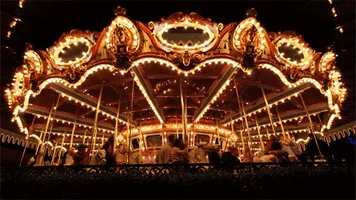 Bells, whistles, ferris wheels, cotton candy, funnel cakes, and tons of walking. Yes its that time of year. When the weather turns a bit chilly and the state fair comes to town. I went today with Philly and had a ball. It was his first time going to the fair in North Carolina. He actually enjoyed it.
We went before it got to packed. Less people children and annoying sounds, I guess missing the point of the fair. Philly was like, wait so people pay $10 to come in and people watch and walk around and then pay more money to do everything in here? His face like we were all stupid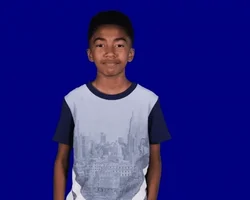 And I was like no, there are free concerts, shows, galleries, meet and greets with local celebrities and regular celebrities (sometimes), and demonstrations. But yes, there are MANY things here that you have to pay for. His face then
I only do amusement park rides because I dont trust rides that are thrown up in a few days and taken down just as quickly.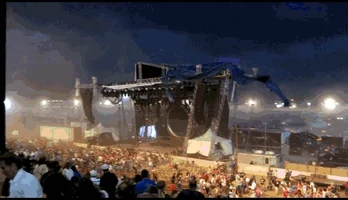 So I'm one of those people that just goes for the food.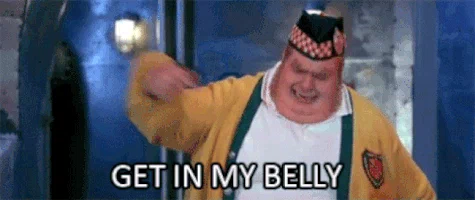 But before you judge me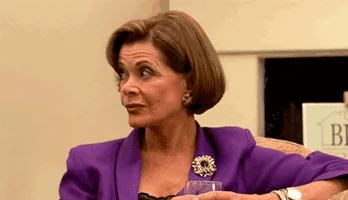 Know that i only really eat like this once a year. I know you make be thinking yea right but hear me out. Fair foods only come once a year and the funny part is that i do not even get all things that are traditional fair foods. But i have to have these items each year at the fair and i have specific vendors I will only go to and get them.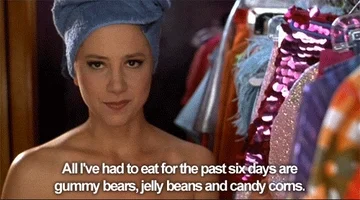 I must have an Italian sausage with peppers, a gourmet funnel cake (each year i get a different one but always at the same vendor- this year it was a turtle brownie funnel cake), and vanilla ice cream with rainbow flavor burst (gel piping around the curves). As usual the cone was bigger than my head!
Philly enjoyed the sounds and smells too. We even went to enjoy one of my favorite games beat the guesser. Where the person guesses your age, weight, or birth month. They have to be within 2 years of your age, 2 months for your birth month, and 3 lbs for your weight. I always do my weight because they are never anywhere  near it. The man looked did a complete assessment was spot on with everyone else that came near him and when I walked up was under by over 30lbs. It always happens. It makes me feel better for sure.
Philly was tempted to try his age but didn't I think he should have. No one ever gets it right! I won a purple rabbit, only because there were no blue ones (I love blue and I love rabbits).
I saw this look on Philly's face.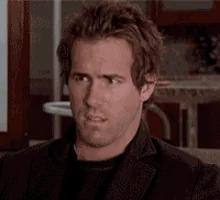 He said so what (as a chef) people can charge whatever they want at these booths and no one questions that 2 booths down it's the same thing? How do I get into this?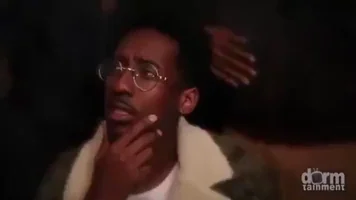 Next year Philly has learned that the earlier the better. And he just may have a booth next year so be on the look out for him!
It was an awesome day.