You are sitting in bed thinking about how you grew up and nicknames and how you got them and how crazy these names sound and how you have basically named everyone around you. How these are badges of honor.
Or the rant about people at work cannot just say certain things and to you they way they do or do certain things with certain expectations and you had some whimsical witty punchline.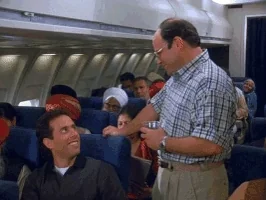 Then there is the ever comical/ or serious moment that happens to you that you have been meaning to tell your blogger community and has just been slipping your mind or you have not had time for and you have wrote or re-wrote the story a million times in your head and yet to actually put it to paper (typed it).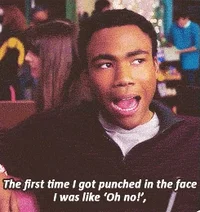 I know I am not the only one who has this habit. I do this at least once a day when I do not actually blog. I actually talk out loud or nearly talk out loud the blog that I would have written that day. I think sometimes, what a missed opportunity to share with you all. Sometimes I get mad that I cannot remember that awesome punchline that seemed so great and I had perfectly in mind just moments before and could not get to my computer or paper in time. It just leaves me. I give it to you universe.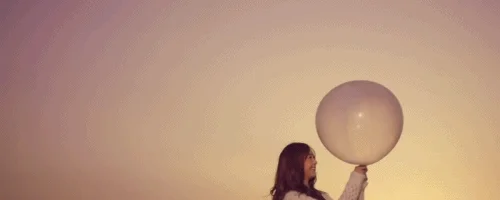 It's like the novelist or poet. I just get so annoyed.
I know this can get better when I am not as stressed and when I just allow this to happen but I also know that with more regular practice like when I first  started blogging this is less of a frequent occurrence. I must get my mojo back.