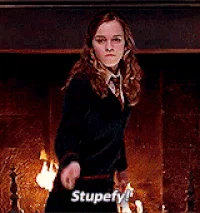 'What's the name of the spell that paralyzing people in Harry Potter?', asked Philly. We were laying in and he randomly asked me this.
I sat for a moment, caught off guard, said huh and then responded stupefy! I have no idea why I said huh first it seems to be a reaction at times because it hits my ears or maybe even my brain late.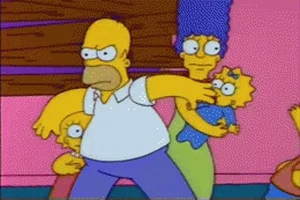 I don't know if his mind was still reeling from earlier that night or what but he seemed to be pulling one of my numbers and making the punchlines for me. Earlier that night I had the most intense cramps in my calves I had ever experienced in my life. They were so bad that I could not walk, could see the muscle spasming, and literally took my breath away each time it jumped. I thought we might have to go to the hospital because unlike the first time I experienced blood clots in my legs this time I was nearly certain that I might have some.
I have NEVER felt this sort of pain in my legs before. I screamed in pain and the pain lasted for well over 30 minutes. I could not ever touch the area to begin with. Philly was beside himself. However, he would not show this of course. He tried to massage the area which hurt, then he tried to massage my feet which helped at first. Then that didn't work. Then he tried to get me to sip water. We realized immediately I was severely dehydrated. Moreover, he he was trying his best to calm my breathing which has suffered greatly from the stress of it all going on about an hour at this point.
He sounded like my Lamaze partner,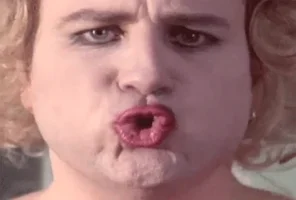 coaching me through deep breathing exercises and giving me encouraging words and rubs on my back while holding me. Ok maybe he wasn't that intense but he was quite soothing after I was able to relax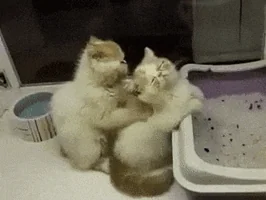 It was like a combination of the 2 in my mind
But eventually he also remembered I probably needed some magnesium after a bit of research and got me some dark chocolate. I was a bit reluctant at first since I thought part of the reason I was in that mess was because of the dehydration from salt and sugar and sweating all day with little water. We had a state fair extravaganza and my poor body had been through the wringer.
I even spent the rest of the weekend so afraid of those cramps again I barely did much else. I will say this, I will be stocking up on gatorade and pedialyte pops ASAP to replenish what was lost since I let myself get so run down. This is not like me.
I have to be careful I am too close to my surgery to sabotage it and I do not want to jeopardize me in general nor scare Philly like that again. My MG scares or health scares seem to come out of no where. We are having a good time watching t.v. or eating and then boom. Poor thing.